When it comes to properly promoting your content, it all comes down to being at the right place, at the right time. You want to be able to "appear" in front of your target audience during "peak time," meaning when most of them are online.
So when are the best times to post on social media? In this article, we will break down the best times and days of the week to post on the four most popular social media platforms. 

Before we get started a little disclaimer. Take the info you see below with a grain of salt. There isn't a single definitive answer to the question of "what is the best time to post on social media?". In time you will be able to answer this on your own, but first you will need to study the usage patterns of your audience.
Having said that, there is data to help you post at the right time to get the most views possible. Some things to consider in order to determine the right time of day to post for you include the following: 
Who is your target audience?
What time zone is your target audience in?
Which social media platforms are they using?
What do they want to see?
Once you can answer these questions, you're ready to figure out the best times to post on social media. 
Best Time To Post on Twitter
According to research done by Epipheo exists, the "half-life" of a tweet is anywhere between 15 to 20 minutes. According to our observations however, this seems to be much lower, and is closer to the 5 minute mark. That means the value of your tweet drops by 50% within the first 5 minutes if it isn't seen by your target audience right away. So when is the best time to post on Twitter?
Since Twitter is ideal for consuming "bite-sized" pieces of content, studies indicate that the best times for posting is during hours when people take short breaks from their daily fast-paced lives.
The general consensus from all the Twitter research is that users are the most active during their morning and evening commutes. This means that users are on Twitter while on their way to school or work.
They also agree that Twitter is more active during lunch hours during the weekday. This can be justified by the fact that users are on the social media platform to remain occupied during their breaks.
It's also important to note that Twitter activity is higher during the beginning (Mon-Tue) and end (Friday) of the workweek. Weekends see moderate levels of engagement, with Sunday being slightly stronger than Saturday.
Given this information, the best times to post on social media for Twitter are:
Monday through Friday: 7-9am – This time frame is when most people commute to work/school.
Monday through Friday: 11am-1pm – This is the standard time that most people take their lunch breaks and Twitter activity increases. It's important to note that tweet volume peaks at 12pm.
Monday through Friday: 4-6pm – Again, the time is a high commute time period.
Saturday & Sunday: 10am–4pm– Since most people work Monday through Friday, the data backs up the fact that the weekend is a good time to post on Twitter. 
Best Time To Post On Facebook

Twitter and Facebook are two of the most popular social media platforms available. Similarly to Twitter, Facebook is highly active during the late morning, early afternoon times. Data shows that users go on Facebook through either mobile or desktop versions.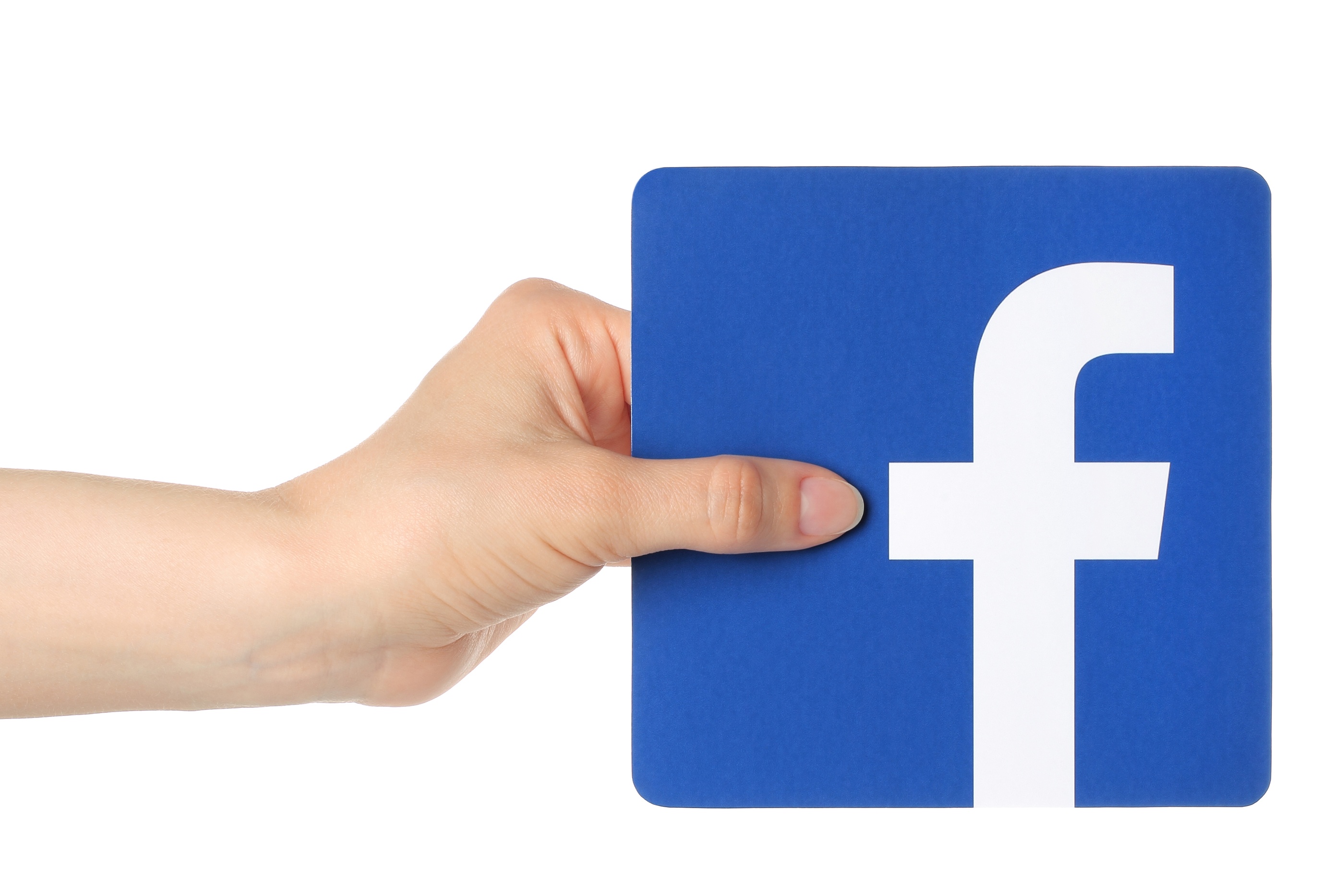 Neither one is more preferred, although mobile makes it more accessible for the user. Research suggests that the best time to post on Facebook is between the hours of 9am and 3pm.
Similarly, Facebook users are more likely to be active during the early morning commute, during early hours of the day (mainly due to procrastinating at the start of their workdays,) and early afternoon (during lunch breaks.) So the best times to post on social media for Facebook are:
Monday through Friday: 7am – 9am – Like with Twitter, people like to check their social media on their commute to work/school.
Monday through Friday: 10am – 2pm
Monday through Friday: 3pm – 5pm. This is when the afternoon slump is the highest.
Saturday and Sunday: 9am-3pm 
Best Time To Post On Instagram

Despite being available on desktop, the majority of activity on Instagram done using mobile devices.
Due to the nature of the platform (highly photo, and short video (story) oriented posts,) one would assume that the best time to post would be during off-work hours, when users can freely use Instagram. While this is partially true, its not the case. A study by SproutSocial found that global engagement for Instagram peaks during the late morning, early afternoon hours of weekdays, closer to lunch hours, rahter than after work or weekends. According to them the best days to publish are:
Wednesdays and Fridays between 10am – 11am
Tuesdays through Fridays between 10am – 3pm
Surprisingly weekends, especially Sundays, receive the least amount of engagement. Saturdays are slightly better, with engagement increasing to moderate levels between 9am and 11am.

Best Time To Post On LinkedIn

LinkedIn is a social media platform that targets a different type of audience. It is mainly comprised of business professionals, or those currently seeking for a new job.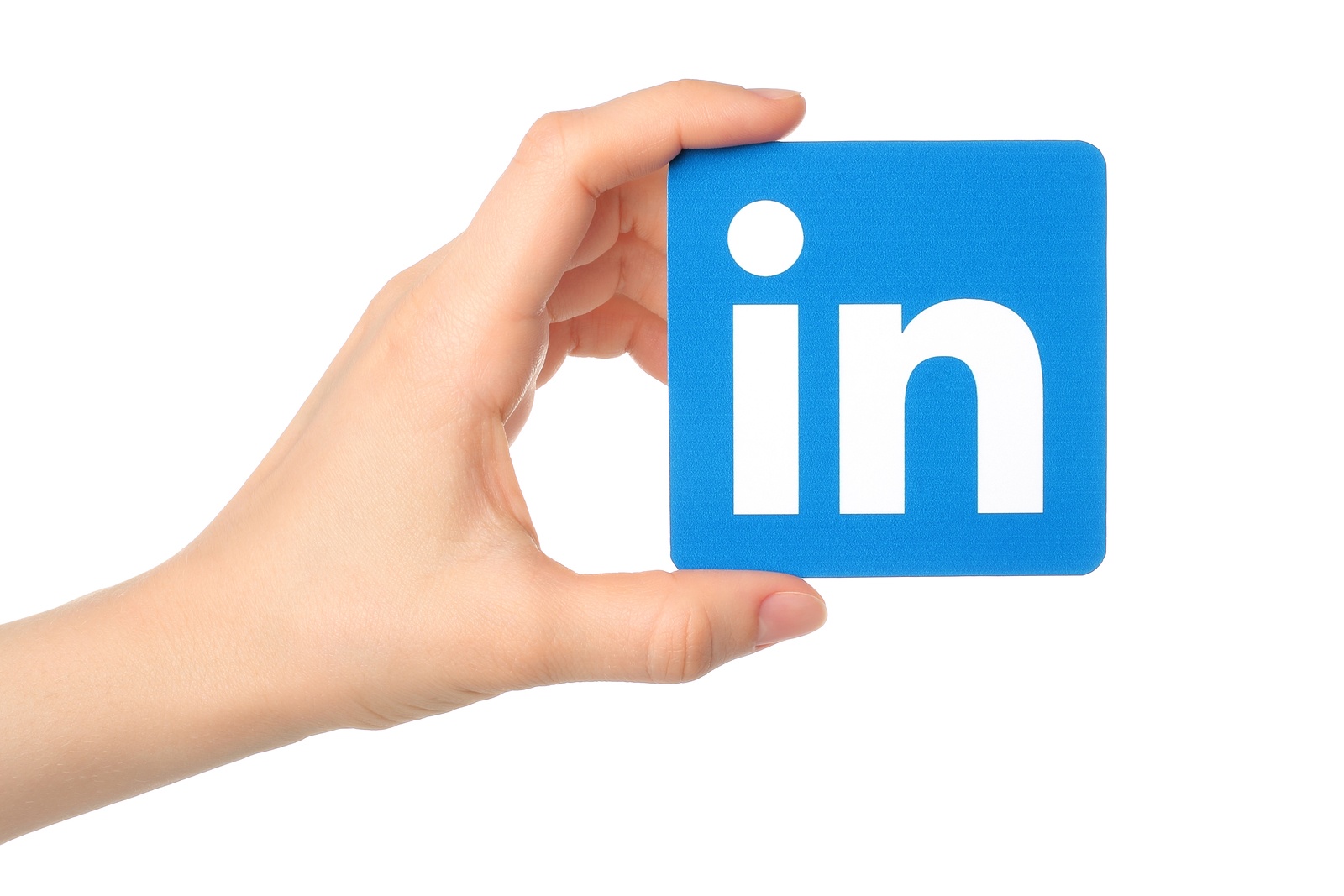 According to SproutSocial, the best time to post were early morning and early afternoon hours, with peak engagement happening during the middle of the week (Wed – Thur.) More specifically:

Tuesday through Thursday – from 8am to 3pm
Friday from 8am – 2pm
Monday received the least engagement out of the days of the workweek.
Saturday and Sunday receive almost no engagement.
---
There is never a wrong time to post on social media, however there are certain parts of the day where your posts can be seen by a larger number of followers. Using these specific times  as a guideline will help you to achieve your goals.
---
Recommended Reading: