Are you looking for a little extra cash?
In today's stagnant job market, people turn to the booming gig economy to earn a little extra on the side. Many gig workers find these jobs fun and rewarding. The best part is most people can make good money from their side gigs.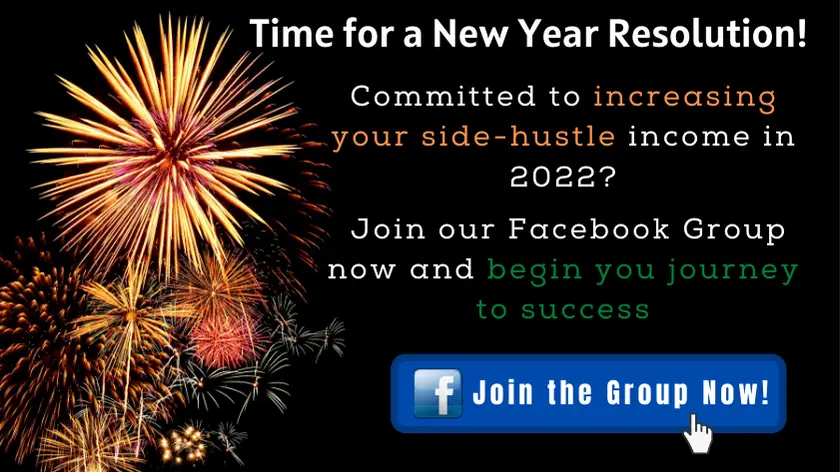 As home services become more popular, more side hustle jobs become available. This is true for Shipt shoppers, an online shopping and delivery service.
You can create your schedule and work how you want. Does Shipt pay well? Well, that's up to you.
Some workers say they make more per hour working at Shipt than they do at their primary jobs. If you're a self-motivated individual looking to branch out, then Shipt may be the company for you.
Are you ready to make some extra cash? Check out everything you need to know about Shipt pay and how this gig is right for you.
What is Shipt?
Wait, you haven't heard of Shipt?!
Shipt started in 2014 with the mission of simplifying people's lives. It's an online business where you can submit your grocery lists and have people shop for you. The shopper then delivers the food to you.
Customers love how they can get fresh healthy foods without having to spend time wandering the grocery stores.
But it's just the customers who are happy.
Shipt shoppers enjoy working shopping for Shipt. Shoppers can get out and be active while getting paid. It's a flexible job with room for growth and potential—something most traditional jobs lack.
Other benefits of Shipt include being your boss, a free membership, and good pay. Yes, you'll learn Shipt pay is pretty darn good.
How It Works
Customers get involved with Shipt by downloading the app and paying an annual subscription of just $99. This covers an unlimited number of grocery deliveries.
In the app, the customer submits a grocery list and a shopper will claim it and shop for them. Customers can edit their list at any time based on their needs or store sales. They can even request a particular store within their local area.
Once the customer submits a list, the shopper takes over. As a shopper, you can claim orders and plan your schedule days in advance. You can set your shopping and delivery area so you don't have to make long trips out of the way.
After you add yourself to the schedule, you can view new lists, the store, and the delivery address. You don't need to accept every order, only what you can fit into your day.
Be warned, if you reject too many orders, Shipt may contact you about your ability to work for them as a shopper in the future. Don't worry, if you're a hard worker, you'll be fine.
When you accept a list, you'll drive to the requested store, shop for the items on the list, and pay for them using the Shipt app or debit card. You can shop for multiple orders at the same time, too.
After you shop, you deliver the order to the customer and they take it from there.
The more orders you take, the more money you can make.
How Much Does Shipt Pay?
The question that everyone wonders about is Shipt pay. Is it as good as it sounds?
To break it down, Shipt pays by commission. Shipt starts each order at $5. Then, there's a 7.5% commission of the total order amount added to your pay.
For example, if you pick up an order that totals around $150, you'll get paid a total of $16.25. A list that size will take you about an hour plus driving time. Not bad, right?
If you're thinking it's not the greatest pay, well, your right. Your pay doesn't stop there. Most Shipt customers offer tips which helps to increase your overall compensation. The average Shipt shopper makes about $15 per hour with tips.
As you become more experienced with Shipt, you can take multiple orders at the same time and make almost double in one shopping trip. Just make sure you shop and deliver each order within time.
With a little practice, you can make up to $22 per hour with tips. A pretty good deal for a side hustle.
How Shipt Pays
When you work for Shipt, you're an independent contractor and receive payment per order.
With each order you accept, there's a pay estimate along with the amount of time it will take you to complete the order. Most orders will take about an hour but this can change as you become more comfortable with the process.
Shipt shoppers get paid every Friday for the prior week's (Monday through Sunday) completed work. You'll receive your pay via direct deposit. You can track your orders and payment through the Shipt Shopper app.
Tips to Improve Your Shipt Shopping Skills
You have the potential to earn as much you want up to $22 an hour. But, if you don't manage your time well, you can make the same, even less, than minimum wage.
Here are a few tips on how you can get more bucks for your work.
Start with Outstanding Customers Service
The trick with any service job is to offer the best possible customer service you can. Over 70% of Shipt customers tip their shoppers, even though it's not mandatory.
So, how can you provide customer service that goes above and beyond?
Make your shopping more personable by sending your customer a text. Introduce yourself as their shopper and ask if there's anything else not on the list they may need. Customers who forgot to add an item will appreciate the chance to update their list.
When you can't find a particular item, the order should include a substitution. It doesn't hurt to check if it's okay with your customer. Most customers will appreciate the gesture.
Also, you should always greet your customer when you arrive with their order. With the customer's permission, you can bring the order into their home and set it on the counter for them. Make sure you mark the order "delivered" as soon as you hand the groceries to the customer.
About 20-30 minutes after you deliver the grocery items, send your customer a text saying something like "thank you for using Shipt" and wish them a nice day. This gives the customer time to put away and check the accuracy of their groceries.
Your customers will love these small gestures and are more likely to leave you a better tip.
Check for Shipt Bounties
Sometimes, there are orders that no one claims. When this happens, Shipt puts a "bounty" on them where they pay more as the deadline approaches. It's a great way to boost your weekly Shipt pay.
Periodically check your Shipt app for any orders getting close to their delivery deadline. This is especially beneficial to those who aren't on the schedule yet and have a little extra time.
Accept Orders Big & Small
Don't be afraid to accept large grocery orders, but don't skip the small ones either. Both need help getting accomplished and have their benefits.
Yes, larger orders will take more time to complete. However, they usually pay more and there's the opportunity to receive a tip.
The same goes for smaller orders. You can accept multiple small orders and shop for them at the same time. Your Shipt pay will begin to add up.
Work Another Side Hustle
With Shipt's flexible scheduling, you can pick up or continue working your other side gigs. It pairs well with other food delivery services and taxi driving.
Or, you can continue focusing on your personal business goals in another industry. Blogging, designing, and marketing are great freelancing gigs you can continue to pursue while shopping for Shipt.
Track Your Mileage
Document and keep track of your mileage. Even though Shipt pay doesn't cover your mileage, you're an independent contractor and can use your mileage as a tax deduction.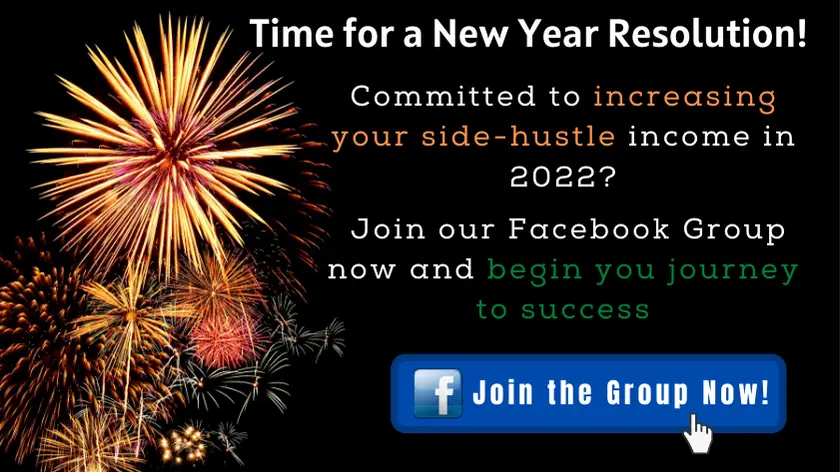 Shipt Benefits
In addition to a flexible working environment and being your own boss, Shipt offers more to their workers.
A big benefit of working for Shipt is a free Shipt membership. It may seem ironic that you're too busy shopping for others to do your shopping. But it's a great deal for those who shop for Shipt on the side.
Working for Shipt allows you to join their supportive community. The most popular groups are on social media, such as their Facebook group. You can ask questions, help others, and get to know your area's shoppers.
There's a team that has your back. No matter when you have a question or a concern, you can contact Shipt's customer experience team at any time. They're happy to help you out with a difficult order or customer.
While you're welcome to enter a customer's house and help them with their groceries, Shipt does take safety seriously. Shipt provides safety guidelines to both shoppers and customers to ensure everyone is safe with every order and delivery.
Start Shopping Today!
With some effort and quality customer service, you'll see your Shipt pay increase as you gain experience shopping for Shipt. Plus, you can still pursue your business and career dreams without going broke.
Want to learn more about how you can pursue your career dreams? Let's connect and start making your dreams a reality.
---
Want to know alternative methods for making money on the side? Here are some more articles you might find interesting: