You've seen people making big bucks from YouTube affiliate marketing, but is affiliate marketing on YouTube something that can work for "the little guy" without a big channel or a lot of content to share? Or is making money on YouTube reserved for the few that understand how to get in the good graces of the YouTube powers that be?
Now at this point you may be thinking to yourself, are affiliate links allowed on YouTube?
The good news is yes, affiliate links are allowed on YouTube.
More good news is that you can learn how YouTube works and how you can use YouTube in combination with affiliate marketing to make money as a YouTube Affiliate…. even if you don't currently have a YouTube channel or subscribers and even if your youtube video making skills aren't the best.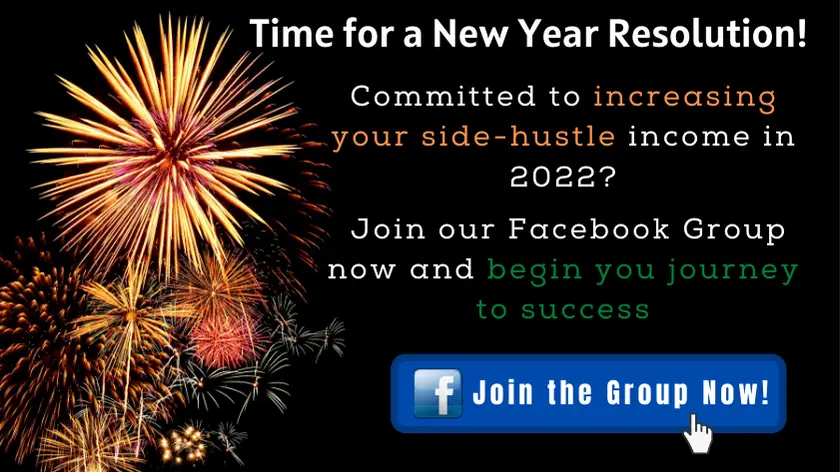 If you're confused about how to make it happen for you — no worries. Continue reading this article as we explain to you how you can get started as an Affiliate on YouTube to make money with your YouTube videos and your YouTube Channel (you can even make money without ever recording your own YouTube videos).
What is Affiliate Marketing?
Most of you already know what affiliate marketing is, but for the few of you that don't have a full grasp of it — it's simple.
When you're an affiliate of a company, you get a unique link from the company you're promoting. When someone visits your link and buys a product from that link, you get credit for it and earn what's known as an affiliate commission, which is basically a referral fee for sending the company the business.
Depending on the terms of the affiliate program, you might earn a few cents, a few dollars, or even hundreds of dollars. Before you start working with an affiliate program, you should always review the terms carefully.
A Deep Understanding of Various Affiliate Marketing Terms
Before we get too deep into the mechanics of earning a commission and making money using YouTube and affiliate marketing, you need to make sure that you choose an affiliate marketing program with terms that work for you.
When you sign up with some affiliate programs, they credit you with the sale if you're the last person to refer someone. Other affiliate programs credit you with the sale if you're the first person to tell someone about it. And other programs like the Amazon affiliate program credit you with any purchase someone makes within 24 hours of clicking your link… and earning you affiliate commissions in the process.
Depending on how you're promoting and what you're promoting, any of these instances may work for you.
If you are promoting a new product and you don't think many people have heard about it, and if you can find an affiliate program that gives the first person to refer credit, you can rake in some serious profit.
On the other hand, if you're promoting a product that many people have heard of, and many people have likely clicked on other people's links, it would be in your best interest if you could find a program that gives the last person credit for the sale.
The Amazon affiliate program's terms are good for many YouTubers because even if you refer someone for one product through your Amazon affiliate links and they buy, you also get credit for anything else they put in their cart when they make a purchase within the next 24 hours.
Using YouTube to Get Affiliate Sales
With more than 1.8 billion people using YouTube, do you think you could get a few people to visit your YouTube channel, watch a YouTube video, click your affiliate link and make a purchase? It doesn't sound so hard when we put it that way, right?
By simply getting a few people to watch a few YouTube videos and then reminding them to buy things they want, you could have the lifestyle you've been dreaming about.
YouTube is a powerful promotional tool because it gives you an easy way to connect with an audience of and talk to them about the products and services you love. There are different types of videos you can post on your YouTube channel when you want to make sales. Let's go over a few of those here.
Bonus Reading: Affiliate Marketing Without a Website
1. Product or Service Reviews
If you purchase a product that you love or find a service that is helpful to you, you're likely to tell a few people. A "normal" person is going to tell a friend or family member, but you're not normal. You're a YouTuber now.
You're going to tell everyone that will listen about your experience with a particular product or service that appeals to your target audience, and you're going to get paid a commission when they decide they want to get the same results or experience that you got.
There are a couple of ways that you can do reviews. You might decide to review the product that you've chosen to use and tell people all about the features and why you like it. Or you might do a review comparing different products that could be a solution, and then showcase why you chose the product that you chose.
Both of these types of videos can be very effective, and they are not difficult to make. Simply share what you love about the products along with any drawbacks that you experienced.
Providing an honest and thorough review helps people go through the decision making process. The goal is to answer all of their questions in a YouTube affiliate video so they are ready to make a purchase with your affiliate links before they leave your video.
2. Tutorial Videos
Making tutorial (AKA how-to) videos for your YouTube channel is another way to effectively get in front of an audience of people that you can make affiliate sales to. Tutorial videos can be long or short, but they should give all the necessary information for the project. If you give people partial information, they are going to click away to another more in-depth tutorial for help.
When you're creating tutorial videos, you want to show people step-by-step how you do things and what you use. Since people see you using various products or services in the video, you can easily work in affiliate sales by linking in the video description to the things you used in the video.
3. Best of Videos
Best of videos are easy to do. All you have to do is make a list of the best of whatever it is that you're promoting. In the video, you should talk about the pros and cons of each of the products.
Go from the least good to the best of the best to make sure you keep people watching through the entire video. You can link out to all of the products or services you mentioned in the video.
Getting Traffic to Your Videos
Even if you have the most amazing videos on the internet, you're not going to get any results if no one sees them. Getting traffic is one of the biggest challenges people come across when they are trying to make money through affiliate marketing
The good news is that many people already use YouTube, so you can get some traffic just from being on the site with well-optimized videos. This is called related videos, and we will go over that below.
YouTube Related Videos
You've likely watched more than one video on a given topic. You view one video on YouTube and then you see a similar video that looks like it might be interesting, so you click away to that video.
People do this all the time, and that is why you want to show up in the YouTube related videos. Optimize your content by adding relevant keywords in the title, description and tags section.
Tip: YouTube currently allows you to use 5,000 characters in your video's description… so be sure to pack as much audience (and SEO) friendly content in there as possible. And don't forget to include your affiliate link in the description!
To get more traffic from YouTube related videos, make sure you have interesting thumbnails that attract viewers and entice them to click once they see the thumbnail.
Google Search Results
Google search results can be a powerful source of traffic and viewers for your videos. Depending on the keyword term, YouTube videos are more or less likely to show up on the first page of Google.
Tip: Posting your video content on your blog is a great way to get started with video SEO… and to drive targeted traffic to both your blog and your videos.
Before you try to start ranking videos (or any other type of content) in Google, search for the keyword term to see is any videos are currently showing up. If there aren't any videos showing up, this might not be the best keyword to target with your video SEO when it comes to Google's organic search.
Bonus Reading: 7 of the Best Ways to Make Money With Google
Subscribers
Subscribers get notifications when you post a new video if they have the notification option selected. If they don't have that option selected, your video still comes up in their feed for all of the channels they are subscribed to.
While you hope people are hitting the little bell and getting notifications, the subscription page is still a good source of traffic. When people watch your videos, make sure to ask them to hit the bell to get notifications; then you'll get even better results in the future out of getting initial traffic from your audience of subscribers.
Focus on building subscribers that love your videos. As this number grows, you'll be able to get more traffic faster every time you release a new video.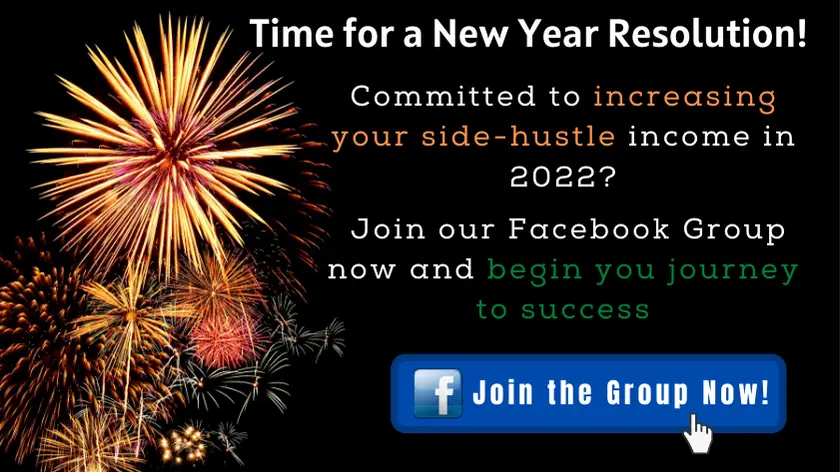 Say Yes to YouTube Affiliate Marketing
If you are worried that you're too late to the YouTube affiliate marketing game, you're not. There are more and more people coming online every day, and they want to learn from you on the platform.
Don't stay stuck in a job that you don't enjoy. If you're ready to start working toward your attainable lifestyle, contact us. We would love to hear from you.